Welcome to ShawneeWeb.com
ShawneeWeb.com offers local announcements, weather forecasts and web links that are useful for anyone who visits or lives in the Shawnee, Kansas area.
Weather Forecast
City Announcements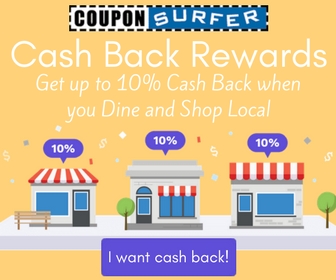 Quality Web Design Services
Looking for a website designer? Consider using Content Development Pros (sponsored link). This highly rated company has more than a decade of experience. The CDP staff can professionally design your website and create high-quality content as well.
For Sale: ShawneeWeb.com
To purchase this short dot-com domain name, please visit the NameCheap Marketplace. The domain benefits from multiple valuable inbound links.
Links
Careers
CraigsList
Shawnee
Hy-Vee
Kohl's
Parks